CATEGORIES
Please tick one or more of the options below to filter your search.
How To: Simply Topping Sauces
Believe it or not, dessert sauces have a whole world of versatility, going way beyond your classic drizzle. With Simply Topping sauces, the ability to add the finishing touches can make such a difference when it comes to standing out from others; incorporate them into desserts and drinks, from sundaes and waffles to frappes and milkshakes. The key components when integrating sauces into your dishes is striking the right balance between presentation and flavour.
We've created this 'How to' with our Simply Topping Sauces to show you how you get innovative with your menu and topping sauce choices while still staying creative and unique to your style!
Presentation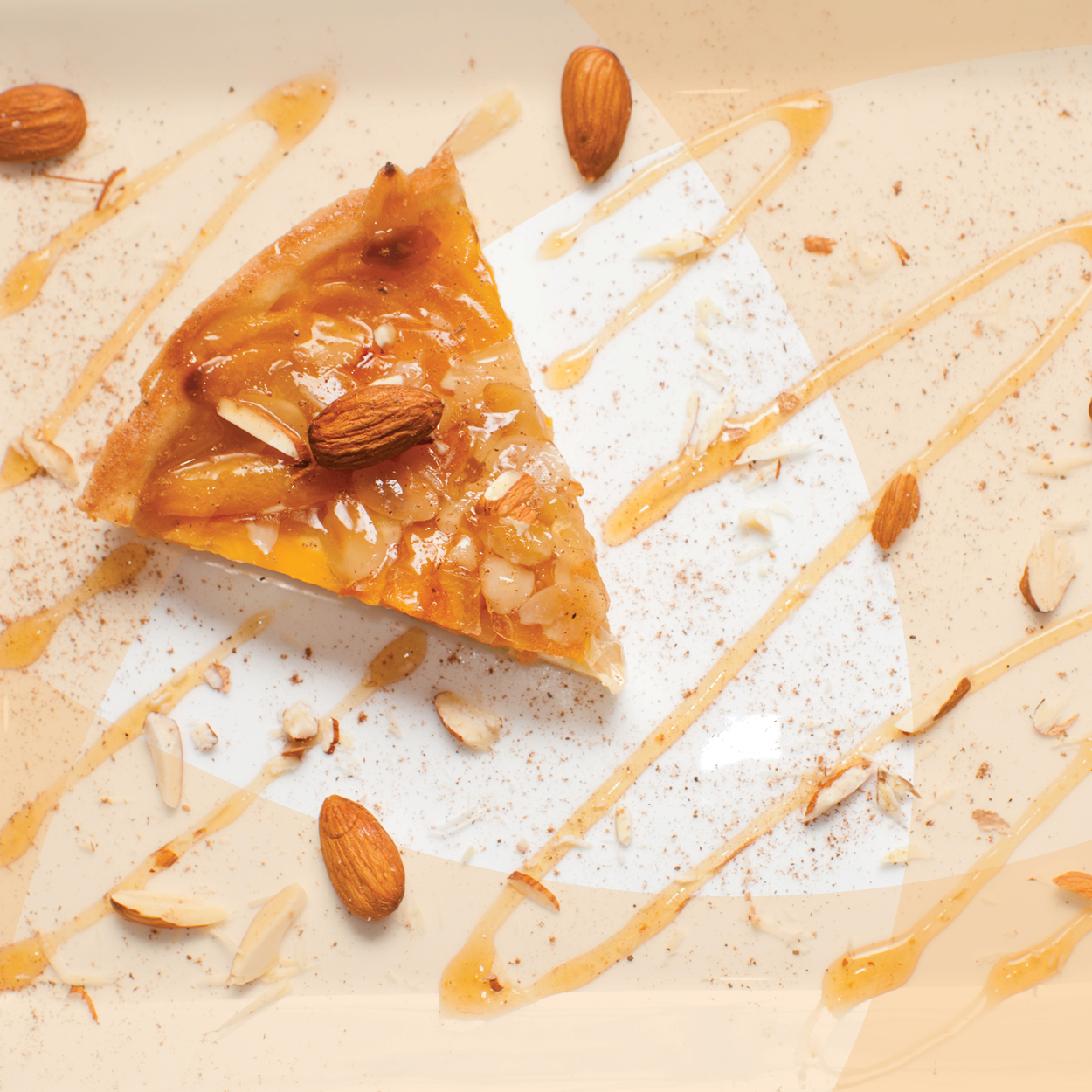 The saying 'We eat first with our eyes' goes back centuries (it was actually the first Roman gourmand who coined the phrase!) and this expression couldn't ring truer in today's food and drinks industry. The importance of presentation in what we eat has grown greatly, with 75% of people now reporting of purchasing a product because they saw it on social media.
Instagram has most definitely led the way in customers taking a quick snap and sharing to their feeds and stories which creates an amazing opportunity for businesses to become recognisable and put themselves on the map. Now with the growth of TikTok videos over lockdown, a new way of potential customers sharing is emerging.
New hashtags such as #londonbrunch (6.5million views) and 'The world's best Waffles' videos followed by a montage of restaurant and parlour suggestions, creates the chance for the food industry to get crucial video clips of their scrumptious menus out there!
How to make your menu instagrammable and TikTok worthy
When it comes to presentation, it can seem like the pressure is on to get it right every time. That's why our Simply Topping Sauces are in an ergonomic bottle to allow for the greatest amount of control when plating. The squeezy bottle can be used with just one hand, allowing you to create swirls, dots, lines, curves, and streaks with precision.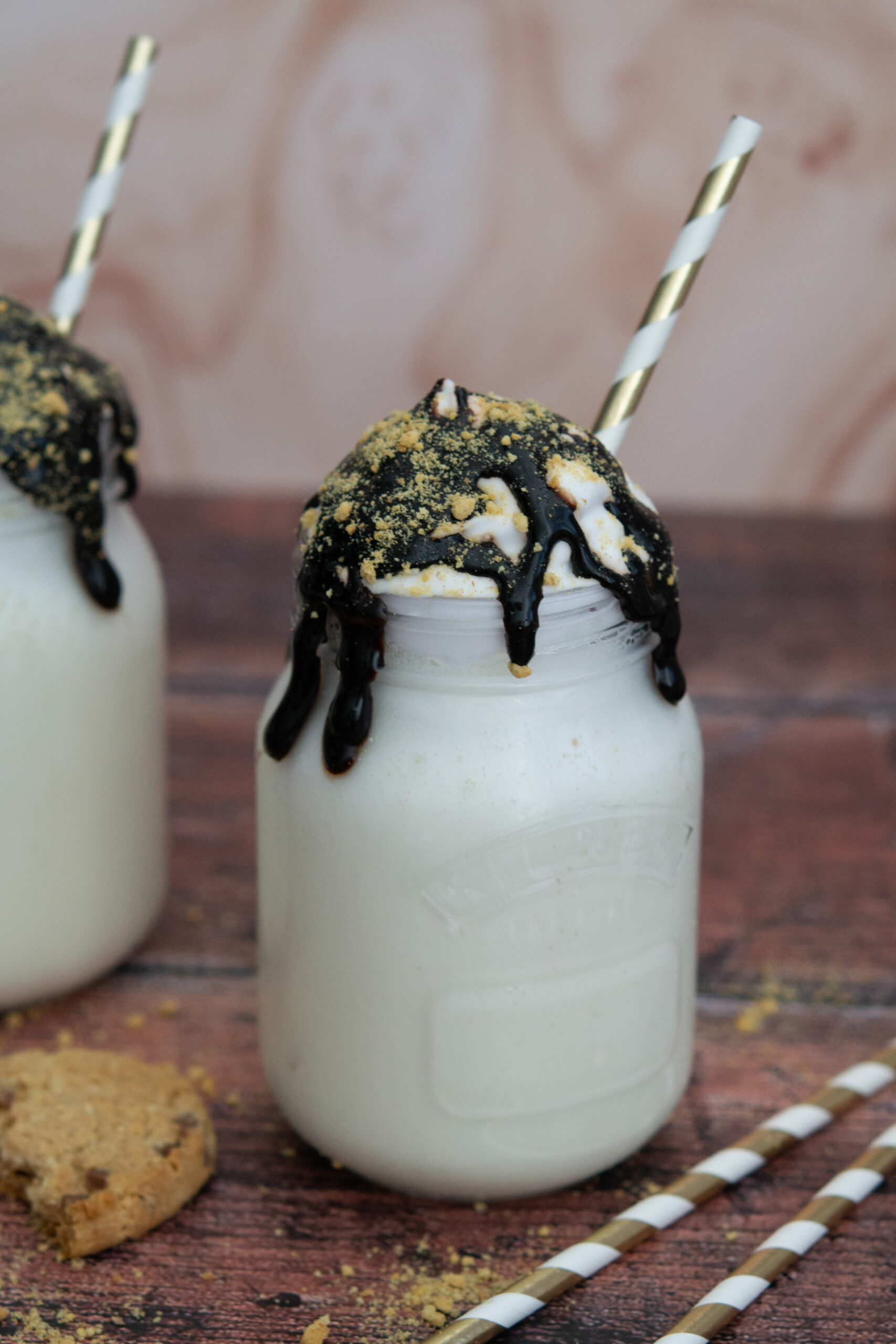 It doesn't have to stop there! Other presentation ideas could include:
Using a toothpick to drag along lines to produce a beautiful feathered effect (or even a circle for a seasonal Halloween style spider's web)
Copying out your brand name/ logo (if it's simple enough!) on a plate, similar to a signature
Creating a small pool of sauce and using the back of a spoon to drag it across the plate (a technique commonly seen in restaurants when plating cakes and puddings, but easily copied)
Using a chilled glass to drizzle sauce on the inside for an amazing swirled effect before pouring in a milkshake of frappe
Or even decorating the brim with sauce oozing down the side.
Creating a variety of dot sizes for a retro spotty vibe
Or using contrasting sauce colours to your dessert to add a pop of colour and visual variety.
These are just a few ideas but experimentation is key to finding what works for you and the pace of your environment but still having that signature look.
Flavour
When putting together your menu, think about what flavours work well together. For example, you can't start pairing a mint topping sauce with a crème Brûlée! It's important to think about flavour profiles when combining them together to strike the right balance. With Simply Topping Sauces we delivery great flavour every time to compliment your desserts and drinks.
The best way to break flavour down is into sweet, bitter and sour elements. For example, our new Simply Sugar Free Mango Topping Sauce would be great on a lemon sorbet as it cuts through that tartness.
Some of our favourite combos for our sauces include: