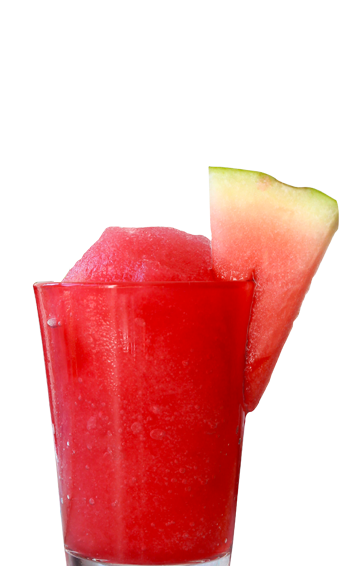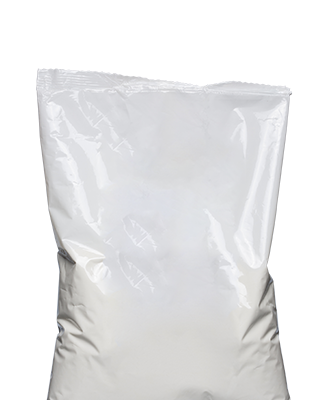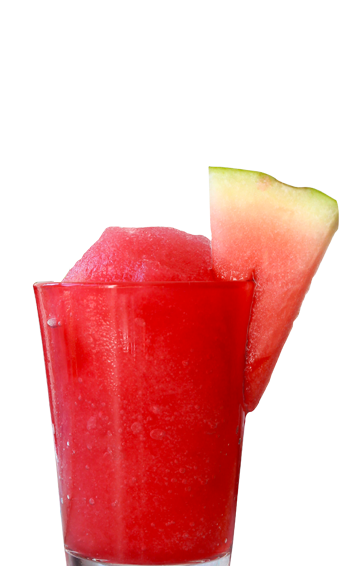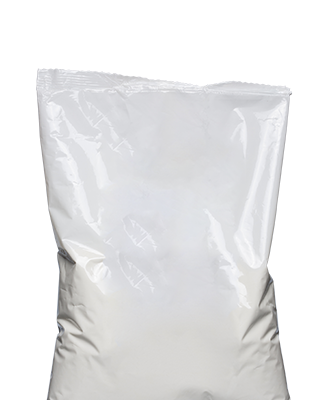 Simply Watermelon Granita Powder
There's no need to wait for watermelon season with this Simply Watermelon Granita Powder. Fresh, ripe and juicy watermelon is the choice of every Summer, and now you can have it whenever you like!
Our range of Simply Granita Powders are easy to use and make the best frozen drink for the warmer months. Great for customising with our range of syrups and toppings, use our granitas to make a fruity frozen refreshment. Why not take it to the next level by blending with freeze-dried fruit or adding some alcohol for a frozen daiquiri!
Suitable for vegans
Suitable for Halal 
SIMPLY TOP TIPS

Add in a splash of our mint syrup before blending for an extra layer of fresh flavour, or try some white rum or vodka for a delicious Summer cocktail.

DIRECTIONS FOR USE

Blend two scoops (56g) of granita powder with 100ml water and a 12oz cup of ice for 30 seconds.

For larger batches, mix the whole of the granita bag with 5 litres of water and freeze in a granita machine.

INGREDIENTS

Sugar, Dextrose, Fructose, Glucose syrup, Vegetable fibre, Flavours, Dehydrated watermelon juice, Acidity regulator: E330, Stabilizers: E415, E412, Colours: E163, E160d, E150d, Emulsifiers: E472b, E477, Soya flour

ALLERGEN ADVICE

Allergens shown in bold in ingredients list. Contains Soya.

TYPICAL NUTRITIONAL VALUES (PER 100G)

| | | |
| --- | --- | --- |
| Energy | 1626 | kJ/100g |
| Energy | 388 | kcal/100g |
| Total fat | 0.0 | g/100g |
| Saturated fats | 0.0 | g/100g |
| Total carbohydrates | 95.0 | g/100g |
| Of which sugars | 92.0 | g/100g |
| Protein | 0.0 | g/100g |
| Salt | 0.03 | g/100g |

STORAGE INSTRUCTIONS

Storage instructions: Store in dry, cool ambient conditions, away from heat sources and odorous materials
After opening: Store in an airtight container in dry, cool ambient conditions, away from heat sources or odorous materials
Shelf life after opening: 6 months

AVAILABLE PACKAGING

1.25kg, 4 bags per a case
Buy now at
Simply Watermelon Granita Powder 1.25kg (Pack of 4)
Buy NOw
You May Also Like